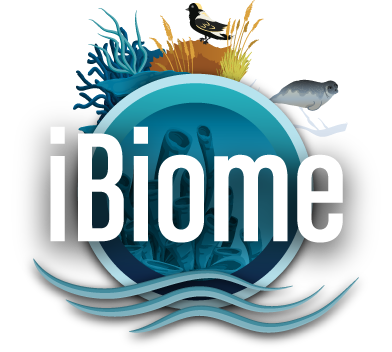 How STEM teachers bring science to life
Are you looking for fun new ways to engage your students in STEM education? The iBiome series of interactive STEM learning games provides grade 3 to 8 students with an easy-to-understand, curriculum-integrated exploration into environmental science. See how the iBiome series meets curriculum standards.
What your students will learn
The iBiome series provides students with a safe environment to discover, create, and test the balance of their own virtual ecosystem. They'll gain a deeper understanding of nature, nurture an eco-focused mindset, and learn to lower their eco-footprint. Build the foundation for future STEM education, get the iBiome series for your school today. iBiome games are available in English, French, and Chinese. We will add more languages to the school edition of our games.
STEM Teachers
STEM teachers from across North America are using the iBiome series to enhance remote and in-class lessons through play-based, experiential learning. Here's what they had to say:
"The iBiome games bring the science curriculum to life! Building food chains and observing changes in food chains as species are added to each dome really helped my students understand ecosystem interactions. While playing, the children often comment on loving the scientist, they marvel at pictures of the real-life organisms, and are proud of themselves after completing a dome. The iBiome games are a fun addition to my science classroom."
Graziella Sadler, Gr 3 Science Teacher, Richmond Hill, Montessori & Elementary Private School, Ontario
"iBiome-Ocean allowed my students to discover how food chains and webs work because they could manipulate them using what they read in their science textbooks. I have taught for 38 years, and this is one of the best products to teach ecology that I have used. It teaches students the phenomena of real-life food webs."
Bill Brooks, Gr 6 Science Teacher, Eastshore Elementary School, California
"The game mechanics of the iBiome series engage the students while they learn about some of the most pressing and important topics – this is a true gift for educators and students."
Mike Farly, Gr.7 Teacher, University of Toronto Schools
iPads schools? Get discount with school download
Get 50% educator's discount through Apple's Volume Purchase Program
Chrome book schools? Get online access to iBiome series
Send us an email to get your free one month evaluation license for any of the iBiome games: support [at] springbaystudio dot com
iBiome-Changing Ice (for Schools)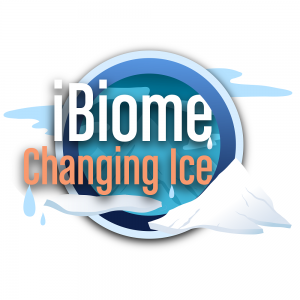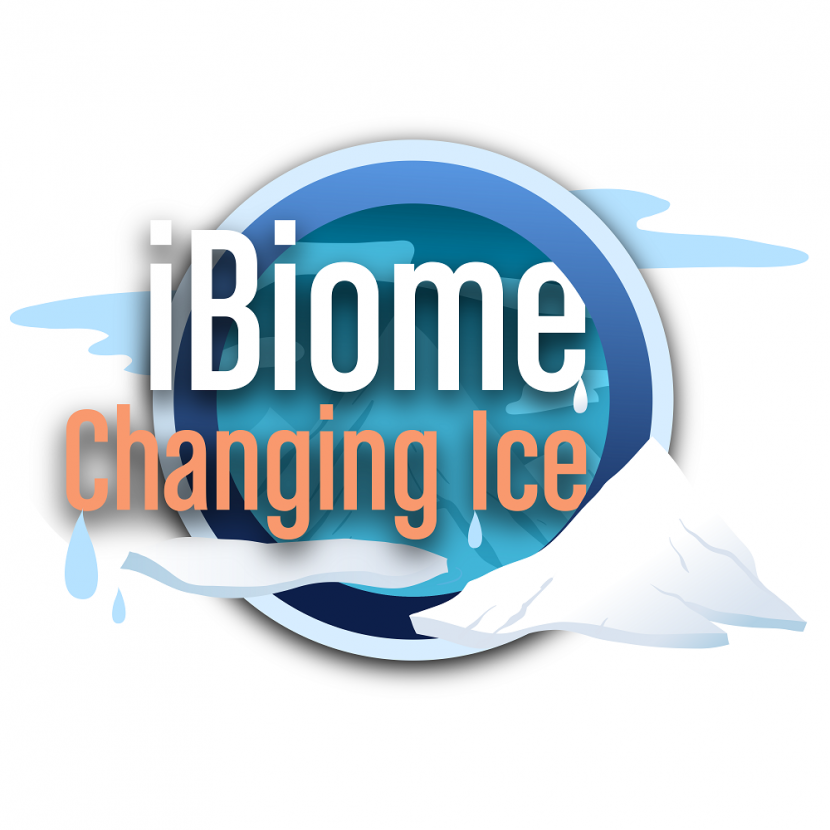 iBiome-Ocean: School Edition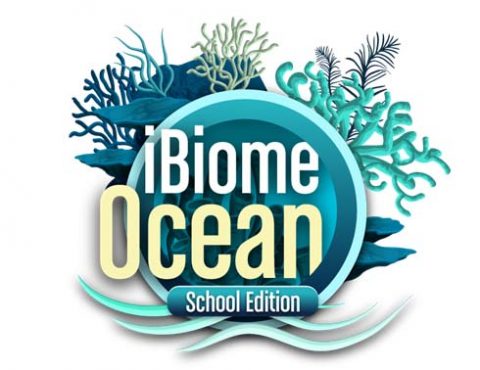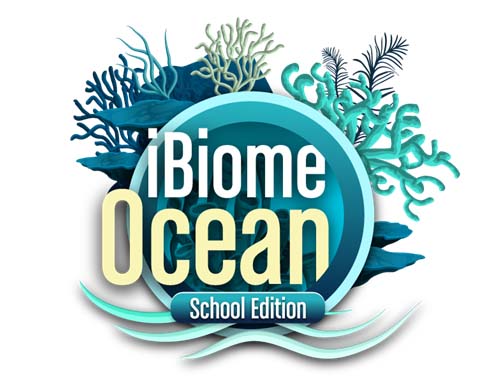 iBiome-Wetland: School Edition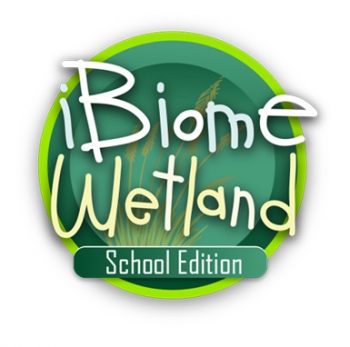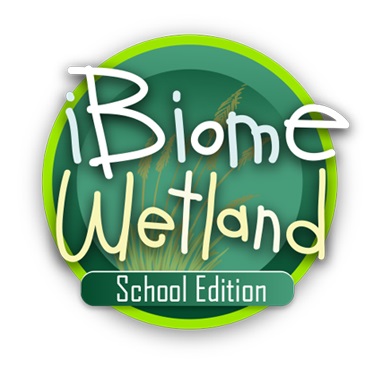 Book an interactive STEM workshop for your school
STEM teachers: Spark your grade 3 to 8 students' interest in science through game-based learning. Book a STEM workshop that's designed to align with Ontario's Science Curriculum. Introduce them to habitats, biodiverse species', and environmental science in an engaging and exciting way. We'll provide you with all the materials you'll need including discussion guides, videos, and guided experiential learning through the multi-award winning iBiome series of educational games.
iBiome workshops
iBiome workshops have inspired over 600 students from across North America. See what teachers and students are saying:
"I did Like this workshop. What I liked the most is the game because there are many different species."
Grade 6 student, David Leeder Middle School
"I did enjoy the workshop! I liked that I learned about the ocean and sea animals!!!"
Grade 3 student, Edith Carvell Public School
"I liked everything (in the workshop) because it taught me to use reusable bottles. "
Grade 6 student, Port Weller Public School
"I liked how you used a game to teach us instead of constant guest talking. I liked how you could build your own ecosystems."  
Grade 5 Student, Cherrywood Acres Public School
"I would recommend this workshop to colleagues. It engaged the students in a way that is difficult without having many in school or local resources available. "  
Grade 6 Teacher from Kate S. Durdan Public School
"The kids really started to see how connected all of the species were.The kids seemed to enjoy the workshop! It was the right amount of time and the videos were interesting!"
Grade 4/5 split teacher from Cherrywood Acres Public School
"It was great. My kids really enjoyed it and they can navigate through it. They were really engaged in the workshop."     
Grade 3 Teacher from Edith Cavell Public School
Curriculum-based Supplemental Science Program
See how the iBiome series aligns with their grade 3 to 8 science curriculum.
Join the League for a Green Leaders
Working towards an eco-school certification? Enroll your students in this fun competition as a school team and gamify their first steps as lifelong environmental stewards.