Make screen time for STEM learning
Motivating your grade 3 to 8 kids to explore science has never been easier with the iBiome series of interactive STEM learning games. Ignite their curiosity in a fun and interactive way to retain curriculum-based skills through gaming. They'll grow while building their own ecosystems, solving puzzles, earning badges, and learning about nature. They'll also discover how to reduce their environmental impact along the way. Your kids will love exploring the different ecosystems in iBiome-Wetland, iBiome-Ocean, and iBiome-Changing Ice. Make their screen time count towards a greener and brighter future.
iBiome-Changing Ice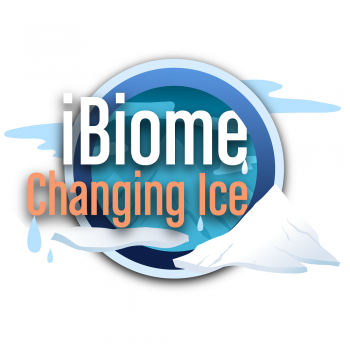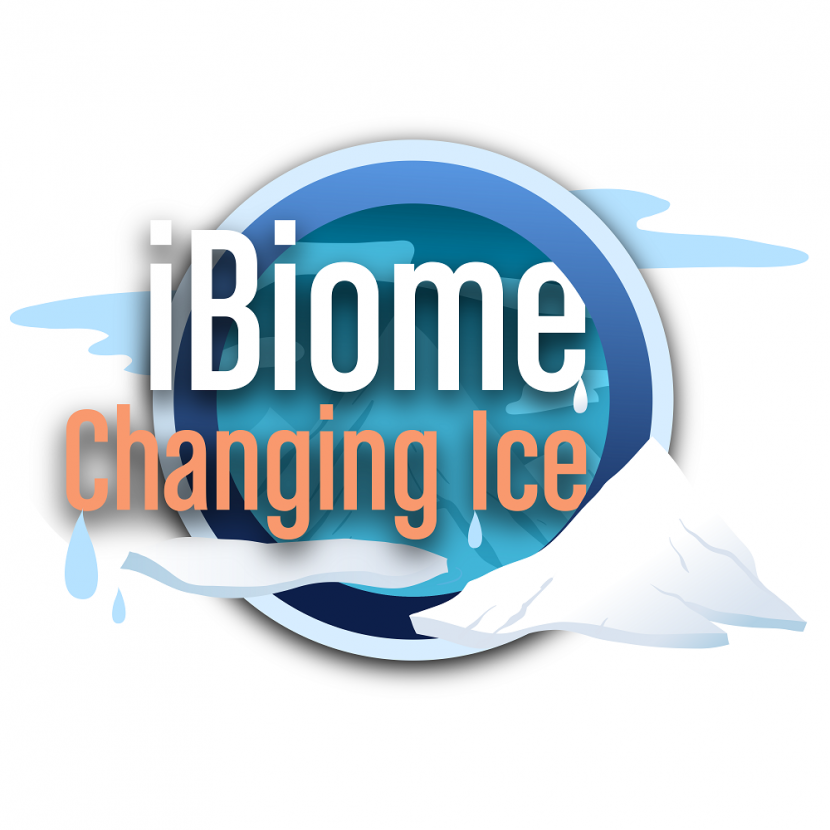 iBiome-Ocean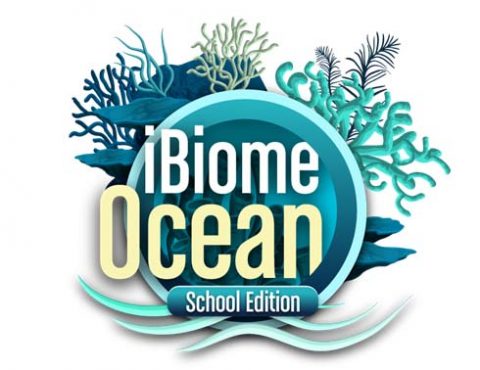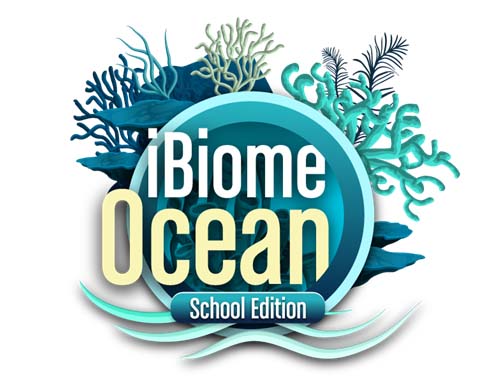 iBiome-Wetland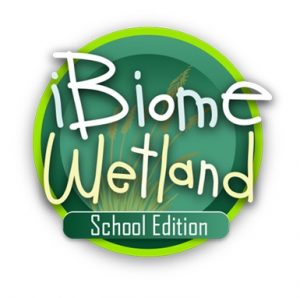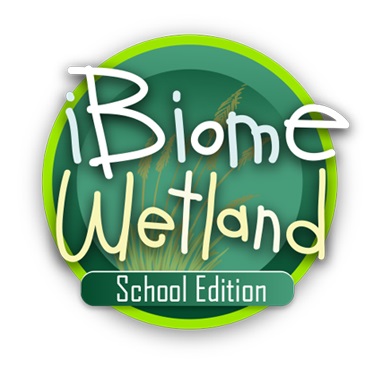 What parents are saying about the iBiome series
"This is a great app for elementary-age children to learn about ecosystems. Players add species to different biomes, starting with the bottom of the food web. They drag and drop species to match them with their correct categories, teaching them great science vocabulary along the way: omnivore, predator, prey, producer, consumer, etc."
"This is a great educational tool for young children! I believe you will enjoy watching your children interacting with this app!"
"My 7 year old son loved this app. He needed help reading some of the words but loved working through the layers of each biosphere and learning about the different species. Definitely held his attention for the whole series & I think we all learned quite a lot. Can't wait for the next set of biospheres!"
"My son and I are working through this game. It is very educational and fun. My son begs to play this game…"
"Fantastic, this app answered lots of puzzles of my kid about the bio world which I have no idea how to explain to her. This app did it in a fun way, my daughter loves it and enjoys the way she learns. Do hope to see more such apps on other biological ecosystems."
"My kids enjoy using it and more importantly (for me) they learned some cool stuff! Great animations!"
"Wow! What an app it is. My kid really loves it. He is thoroughly enjoying it. The procedure, animations, tasks etc. are really fun loving. Learning is fun by introducing it in the form of games. Thank you for developing such an app."
Curriculum-based
See how the iBiome series aligns with their grade 3 to 8 science curriculum. Take a look at our curriculum guide.
Join the League for a Green Future
Where kids play together to elevate their STEM learning, build skills, and challenge themselves to adopt sustainable habits by earning prizes.