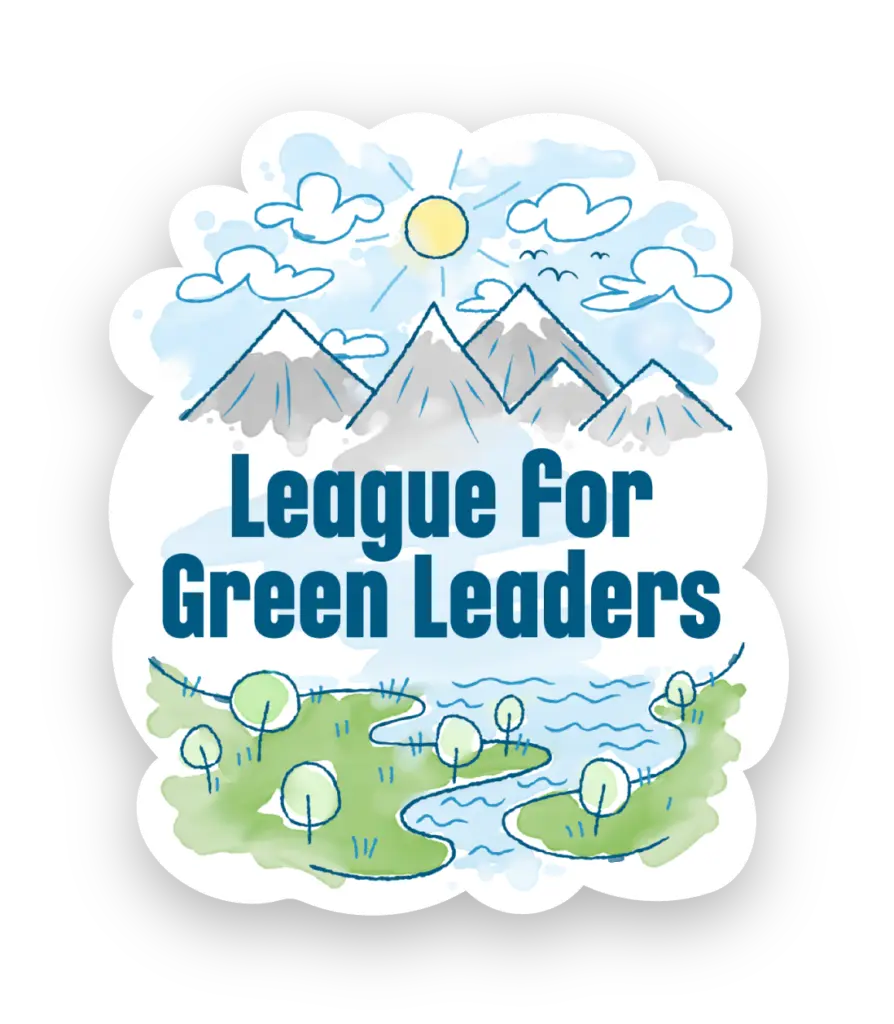 Play to learn. Play together. Play for our future.

League for Green Leaders teaches kids about
environmental literacy through interactive
online competitions that make learning fun. 
Ocean Day Challenge (May 30 – Jun 2, 2023)
Arctic Sea Ice Challenge (Jul 10 – Jul 15, 2023) 
Climate Week 2023 (Sept 19 – Oct 2, 2023) 
* Regular competitions available the whole summer
Gamified, interactive climate education for tomorrow's leaders

Daily experiential learning activities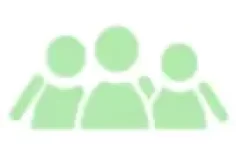 Teams for social learning & impact

Track progress and earn rewards
Everything you need to teach environmental literacy
Award-winning:
2023 Top EdTech Product
Easy to implement &   standards-aligned




Earn rewards & track progress!
"Your activities and challenges align perfectly with these initiatives by getting students involved in their personal impact on the environment and practice being a change maker. "
K. Gilligan
New Jersey, USA
"Participating in the League for Green Leaders competition this September was a fun, engaging, and educational experience for my Grade 4 and 5 students. Along with eco-literacy, the activities incorporated elements of science, social studies, and math."
"Your program is highly engaging to students, in particular to one student whose mother emailed me and told me that he had difficulty engaged in regular classes, but spent so many hours in the League for Green Leaders competition."