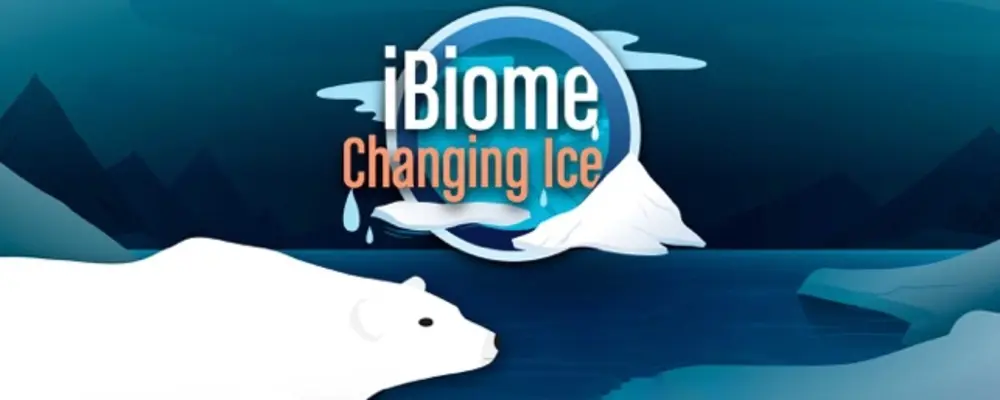 STEM Games for a Healthy Planet
World's first online climate action competitions for kids
League for Green Leaders hosts a series of interactive, two-week competitions that teach kids in Grades 3-8 to make green choices.
Participants compete for the smallest eco-footprint, working as a team on daily experiential learning activities – online and outdoors – to put their growing eco-knowledge and skills into action to earn rewards.
Will they make it onto the leaderboard as they play to learn, play together, and play for our future?
iBiome Series to Engage Children in Science
The iBiome series of interactive STEM learning games makes Grade 3-8 kids WANT to explore science while learning how to reduce their environmental impact!
iBiome games ignite their curiosity and ingrain curriculum-based skills as they build their own ecosystems, solve puzzles, earn badges and learn about nature.
Climate Change and Social Emotional Learning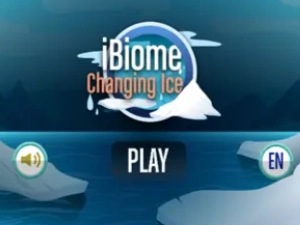 iBiome - Ocean: School Edition
Ocean habitats, plastic pollution and how we can help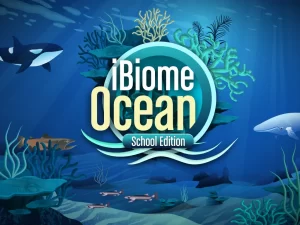 iBiome - Wetland: School Edition
Fresh water, salt water, mangrove swamps, and biodiversity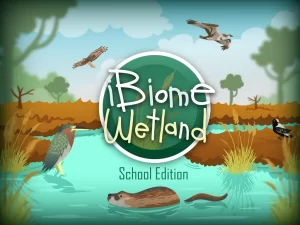 Award-winning leader in game-based learning
"Your professional development and League program have the power to attach teachers and students emotionally to a world problem that they can feel strong enough."
T. Schrader
Washington, USA
"My fourth graders really enjoyed tracking their CO2 footprint by participating in the League for Green Leaders Pilot Program."
L. Caffee
Pennsylvania, USA
"Your program is highly engaging to students, in particular to one student whose mother emailed me and told me that he had difficulty engaged in regular classes, but spent so many hours in the League for Green Leaders competition."
"Amazon Web Services (AWS) has made its EdTech accelerator available to Canadians in recent months, selecting Toronto game developer Springbay Studio as its first participant from the country."
At Springbay Studio, we believe that nurturing an eco-focused mindset starts with hope for a better future. That's why we develop interactive children's games, apps, and in-school experiences that engage kids with environmental science. We also host workshops and year-round competitions to encourage children to reduce their eco-footprints and co-create a sustainable future in their own way.