Empower children to impact their world
At Springbay Studio, we believe that nurturing an eco-focused mindset starts with hope for a better future. That's why we develop interactive children's games, apps, and online learning experiences that engage kids with environmental science.
To avoid climate catastrophe, Canadians need to reduce their carbon emission from 19.4 tonnes per capita now to 2.5 tonnes per capita  by 2030. Let's work together to empower our children to adopt a low carbon lifestyle with a playful and action-based learning experience.
Our vision for a greener future
As a children's educational game developer, we're passionate about creating learning opportunities that connect grade 3 to 8 children with nature and climate action. We'll build their curiosity and teach foundational STEM topics that help pave the way for a greener future. They'll feel empowered to lower their environmental impact and co-create a world where humans and nature coexist harmoniously.
Discover our playful game-based learning programs
League for Green Leaders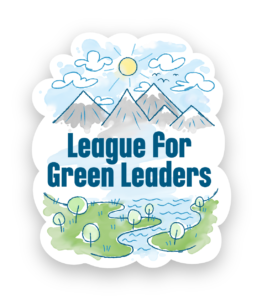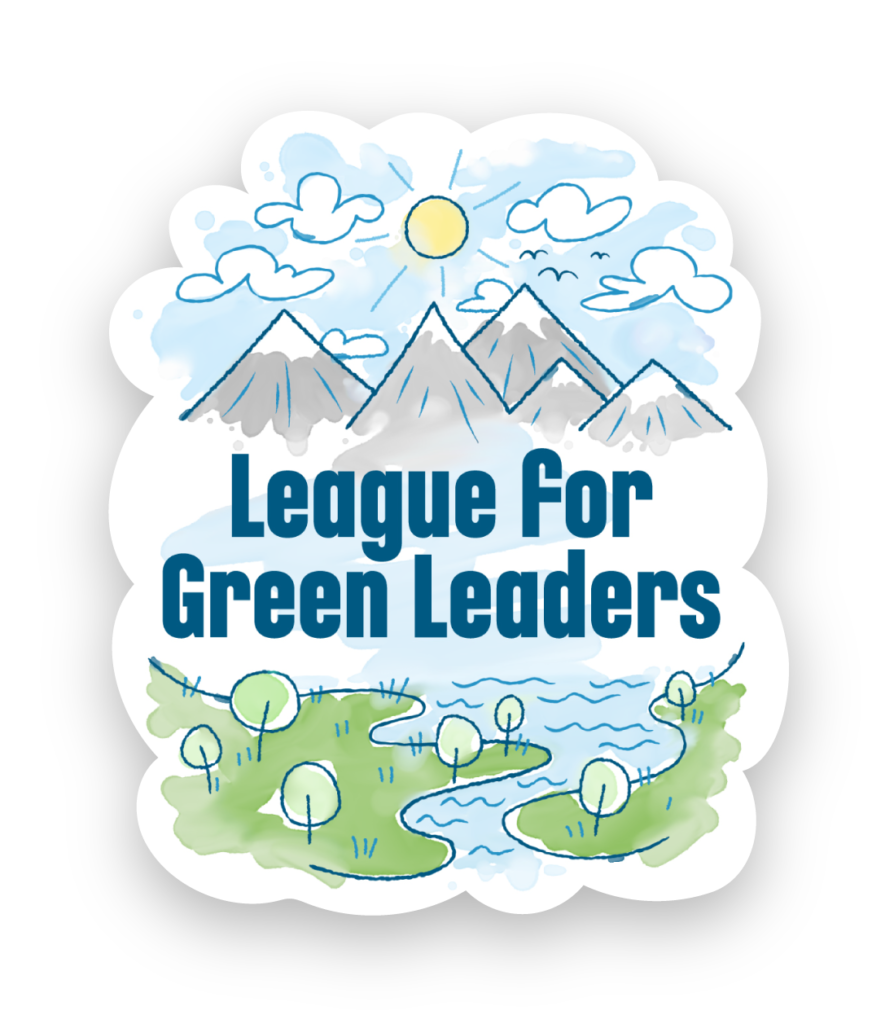 iBiome-Changing Ice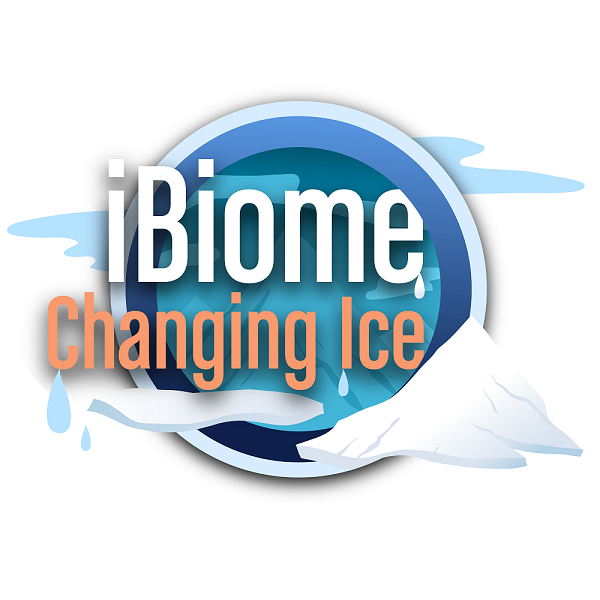 iBiome-Ocean: School Edition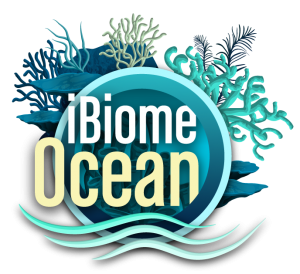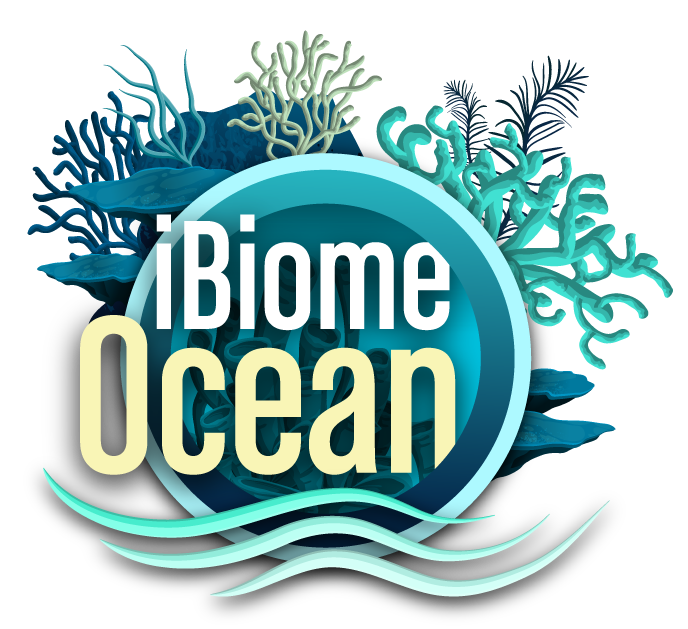 iBiome-Wetland: School Edition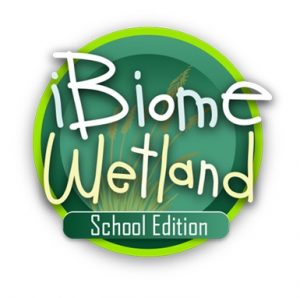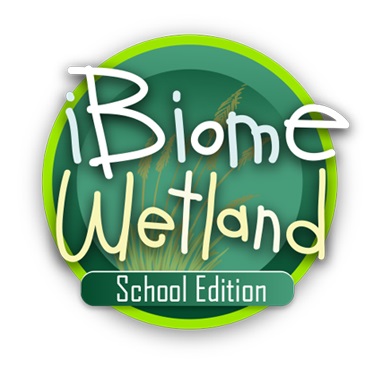 We're always learning
Building foundational knowledge through experiential learning is at the core of what we do. We're lifelong learners who are always looking for new opportunities to challenge ourselves and grow.
We stay curious
A growth mindset starts with an inquisitive mind. We're always curious. We know that innovative solutions to environmental problems come from exploration and discovery.
We play often
We don't forget to have fun. We're playful and creative. We strive to bring imagination and joy to everything we do.