The COVID-19 pandemic makes parenting tougher. Our kitchen tables have transformed into both our offices and our classrooms. We have deadlines to meet, meetings to attend, while our school-aged kids are cooped up at home, bored and begging for engaging experiences. As parents, we need high quality learning programs to make their home study fun.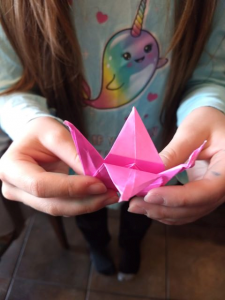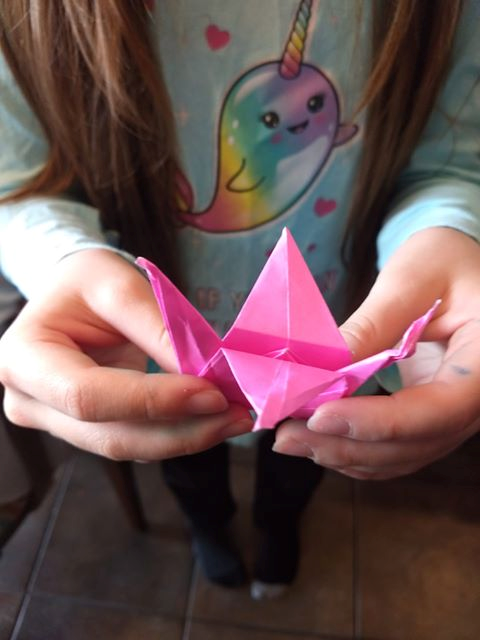 As the 50th anniversary of Earth Day around the corner, we wanted to help parents and kids to celebrate this historical event by offering an alternative learning experience. That's the reason behind our online educational program – Let's celebrate Earth Day! Play to Learn. Play to Win. Play for our Future! We invited kids to celebrate with us by playing our multi-award winning iBiome games, participating in fun science activities at home, taking actions for our sustainable future, and competing for the title of Champion of Hope.
Our program was designed to be a mix of real-life activities and adventures, with video components, educational games to make environmental science fun to learn. We followed the education guideline used by experienced educators, and curated topics about communities, eco-systems and our relation with nature. Kids were excited about the short videos, quizzes, games delivered through online group sessions, and carried out the excitement with the after-session activities provided.
One home activity that kids enjoyed is measuring their carbon footprint via our online calculator.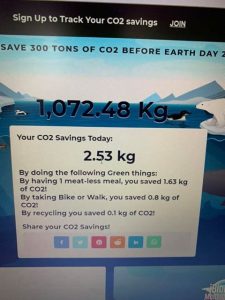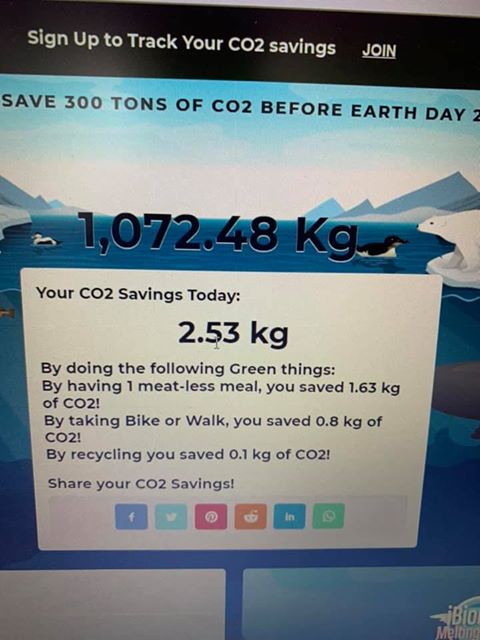 Kids made choices on their commute, food options and recycling, and we told tell them how big their eco-footprint was.
Parents shared the great experience their kids had with our program:
"My 9 year old son absolutely loved the iBiome online class!  He was excited to logon for the live zoom calls each time, and always looked forward to the follow-up activities. He had a blast working on his final project, and enjoyed playing the online game each session as well.  I would recommend this class to anyone with a child that is interested in nature and learning to protect our planet."
"Charlotte had such a great time and really enjoyed everything she learned and experienced.  Thank you so much for making this class available!  Thank you for all you did and all you do for our wonderful planet.  Thank you so much again and be well!"
We are practicing social distancing to help flatten the curve of COVID-19. But this should not compromise the opportunity for kids to learn about nature and grow an eco-focused mindset from a young age.
Let's be the hope builders at this difficult time. We will continue to offer this program online to engage kids with environmental science through play, and empower them to take actions in the real world by reducing and tracking their eco-footprint. Play to learn, play to win, and play for our future!