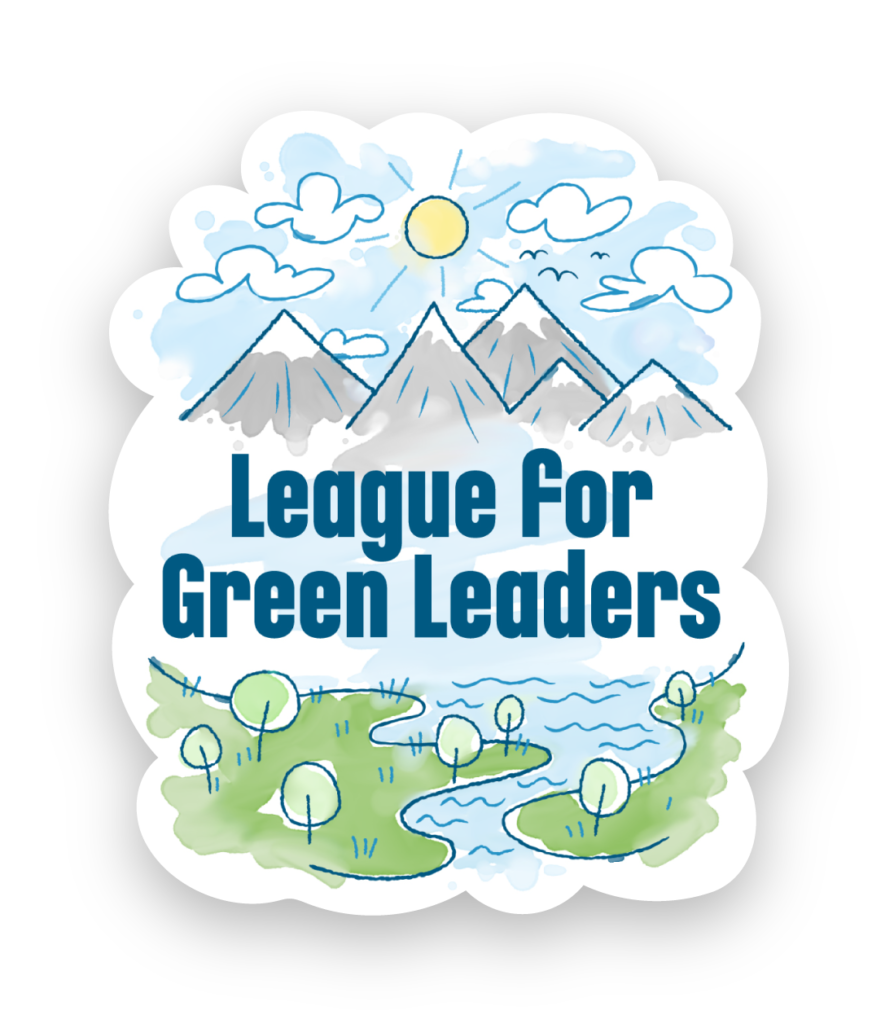 Welcome to the
League for Green Leaders
Competition!
November 7th, 2022 to November 21st, 2022

Help children to take climate action in a
fun and educational online competition!
The League for Green Leaders competitions have helped schools across North America to better achieve learning outcomes for climate education. It's playful, relevant, and action-based for students. The curriculum-aligned, easy-to-implement program helps teachers to deliver environmental literacy with training and support.
Invite children to build virtual habitats, win badges and points 
Celebrate with them as they compete for the greatest GHG savings
Engage them to learn with hands-on experience to solve climate challenge
Empower them to take climate action for their sustainable future
How to keep children hopeful and optimistic as they learn about climate change?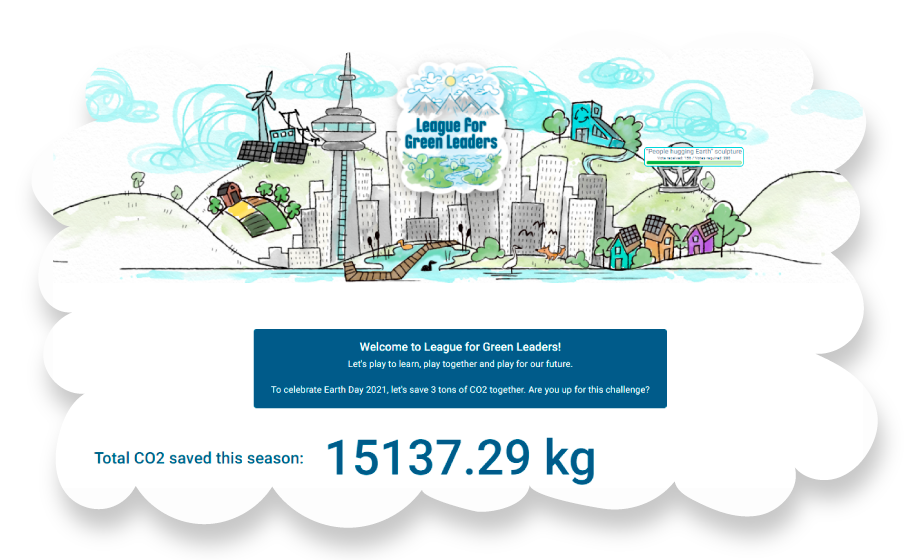 "I like "Tracking your CO2" because it feels like that you are actually saving the earth."
"What I've learned from this league competition is that we have to work as one to save the home planet we are on and not take it for granted."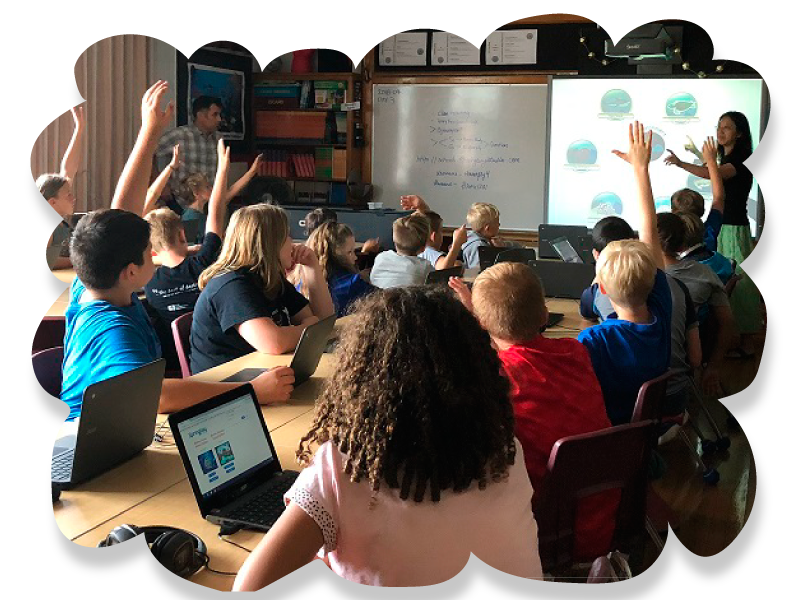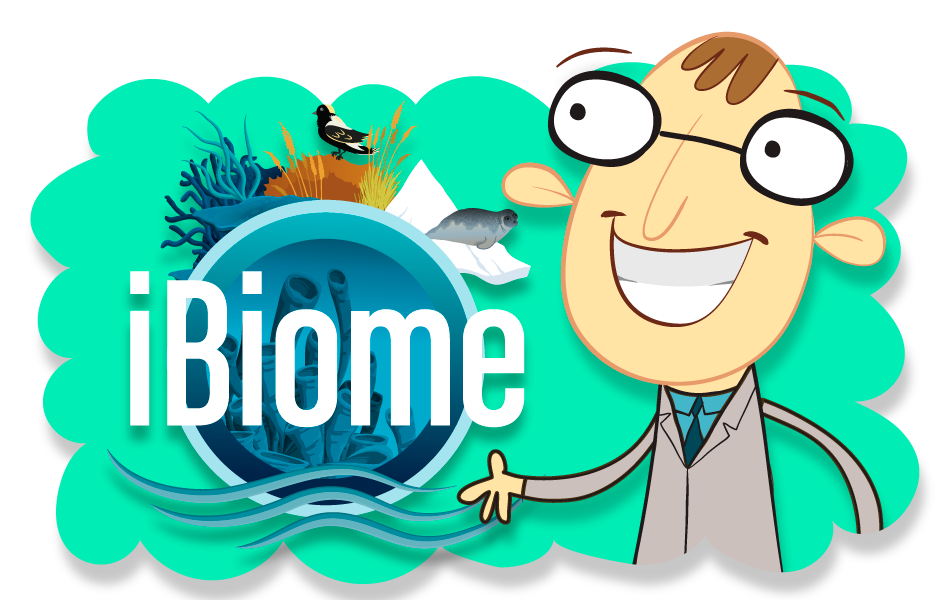 "My favorite part of the experience was the games because they were fun!"
"Your League program has the power to attach teachers and students emotionally to a world problem that they can feel strong enough."

– T. Schrader, Washington, USA