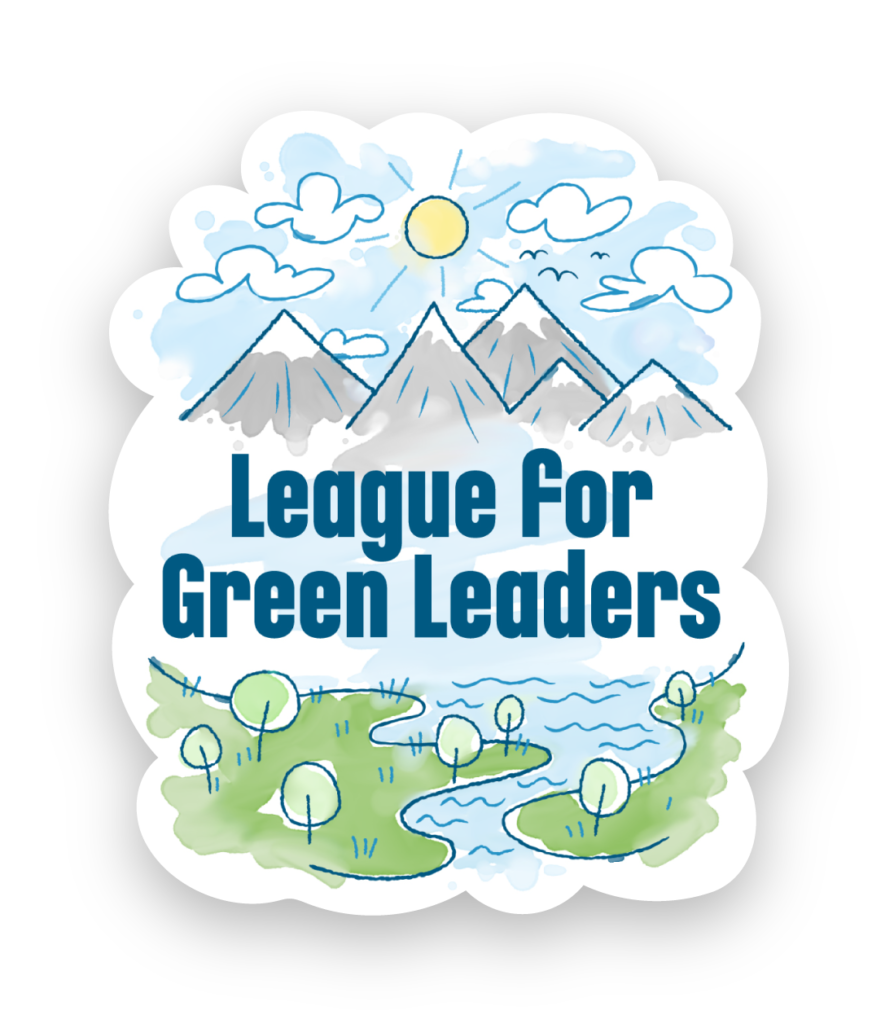 Fun & educational online competitions for students in Grades 3-8
Earth Day Edition
April 18, 2023 – May 1, 2023
Ocean Day Edition
May 30, 2023 – June 12, 2023
How to Teach Climate Change while Keeping Students Hopeful?
Track Your CO2 Reduction in a Fun Competition!
— Lesson plan with easy-to-implement, ready-to-use details

— Curriculum / standard aligned classroom activities
— An award-winning online climate action program
— Free online workshops and self-guided how-to videos
— Support and help students to overcome their eco-anxiety
— Engage students with hands-on experiences to understand climate challenge
Empower students with positive, meaningful activities
Currently, up to 46% of students experience eco-anxiety. The League for Green Leaders competitions are a positive, optimistic way to teach students how they can contribute to environmental sustainability.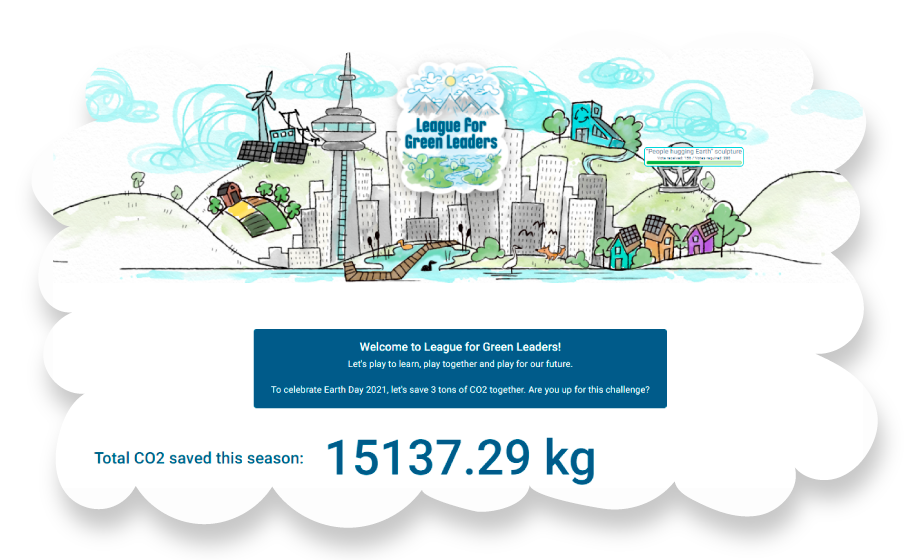 "I like "Tracking your CO2" because it feels like that you are actually saving the earth."
- Grade 4 student, Ontario, Canada
"What I've learned from this league competition is that we have to work as one to save the home planet we are on and not take it for granted."
– Grade 7 student, Ontario, Canada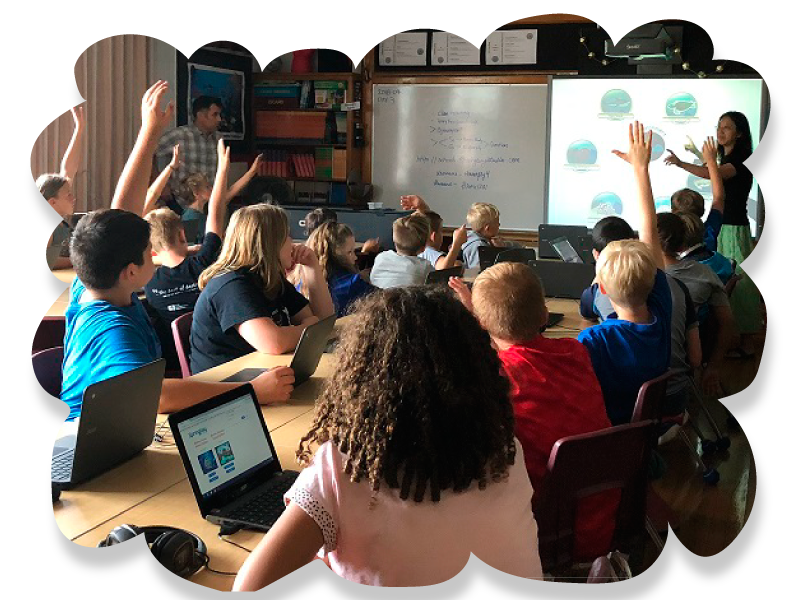 "Your League program has the power to attach teachers and students emotionally to a world problem that they can feel strong enough [to take action]."

– T. Schrader, Washington, USA

"Your program is highly engaging to students, in particular to one student whose mother emailed me and told me that he had difficulty engaged in regular classes, but spent so many hours in the League for Green Leaders competition."

- S. Lang, Ontario, Canada